At Northwoods Professional Group, our expertise is providing business technology services to small businesses and non-profit organizations to meet their needs. Our business technology solutions are affordable and sustainable. We foster community partnerships to ensure the operational success of our solutions.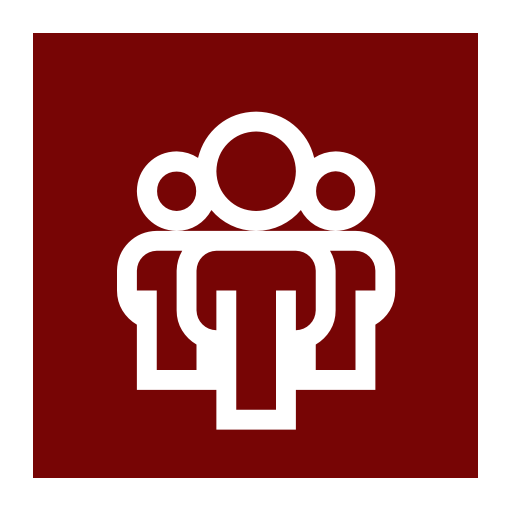 our team

We are a small, dedicated team. We empower our employees who are passionate about their work and strive for excellence.

We foster an environment of integrity, accountability, teamwork, and opportunity. We value the diverse backgrounds brought to us by employees of all races, genders, cultures and lifestyles.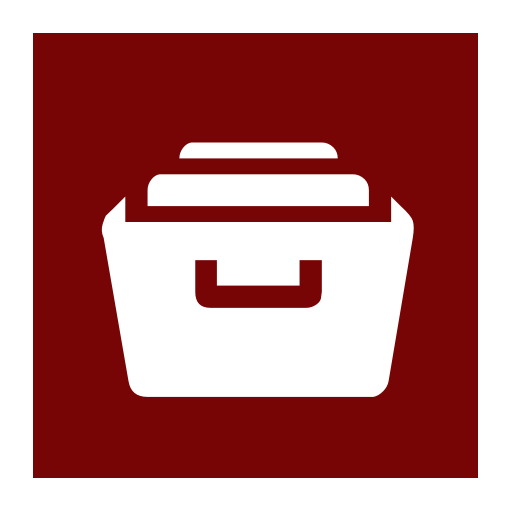 business technology

Our business technology solutions focus on developing reliable solutions for our clients; solutions that play a vital role in helping them reduce inefficiencies and utilize technology better.

Our website solutions are designed for volunteer webmasters with limited time and resources to devote to creating a beautiful website.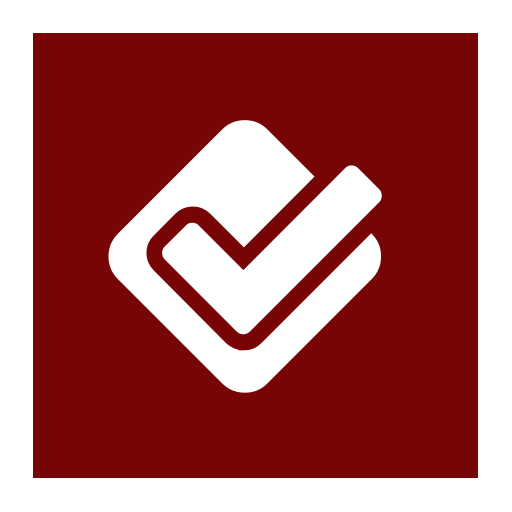 our commitment

We are entirely committed to our customers. We believe in delivering exceptional support and a product that exceeds their expectations. Quality is our highest priority. Quality of the products we sell, the services we provide, and the relationships we establish with our customers.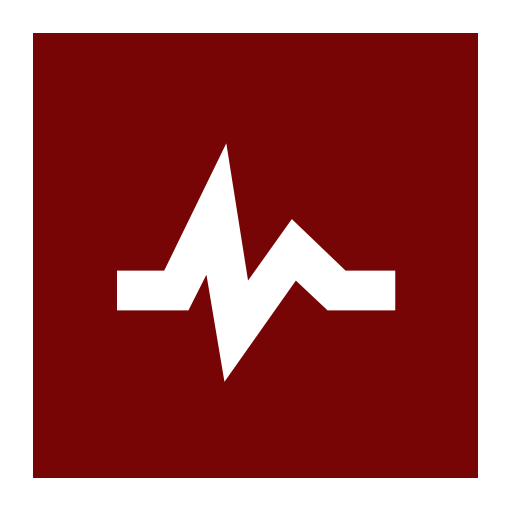 our mission

Our mission is simple. How we get there is unique. At Northwoods Professional Group, we take pride in what we do and the people we serve.

Our mission is to consistently provide high-quality business technology services in a timely and affordable manner to small businesses and non-profit organizations. Our goal is to exceed the expectations of our clients and to add value to their business and organization.