About Us
Northwoods Professional Group is a portfolio of digital technologies products and services. The focus of digital technology isn't simply about technology and executing IT projects. It's about leveraging technology throughout an organization or business and placing the customer experience at the center of all decision making.

At Northwoods Professional Group, our business technology solutions are affordable and sustainable. We foster community partnerships to ensure the operational success of our solutions.
What we do
Digital technology is increasingly important in achieving business goals. Our portfolio features products and services in various stages of development. Digital products and services must not only be efficient to use and easy to learn, but also provide a rich user experience.

Businesses and organizations can find great success in taking a design thinking approach that focuses on the customer and solutions that aim to delight. This vision and clear definition of the ideal customer experience allows businesses and organizations to explore the possibilities of what "could be." The key is to put design first and supporting technology second.

Our business technology solutions focus on developing reliable solutions for our clients; solutions that play a vital role in helping them reduce inefficiencies and utilize technology better.
Our Values
Everything we do is built on a commitment to do the right thing for our customers, our people, and our community.

Our mission is simple. How we get there is unique. At Northwoods Professional Group, we take pride in what we do and the people we serve.

Our mission is to consistently provide high-quality business technology services in a timely and affordable manner to targeted sectors. Our goal is to exceed the expectations of our clients and to add value to their business and organization.
Leadership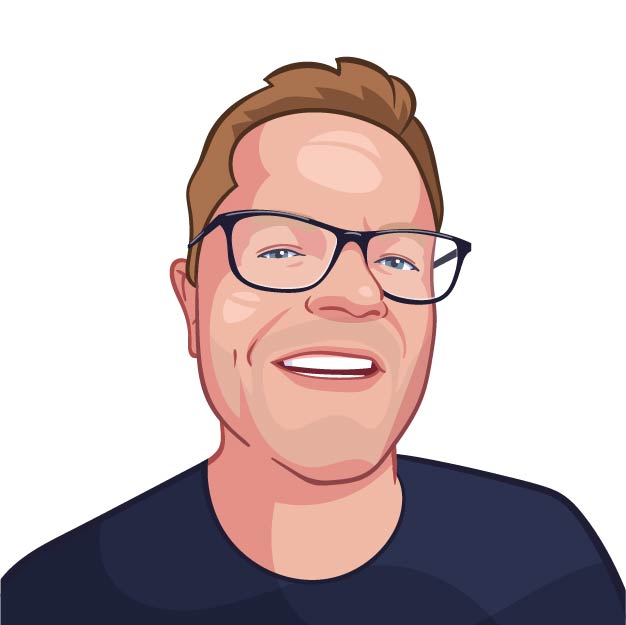 Frank Zobitz
Owner

Frank is a Business Information Technology professional with over 25 years of integrating business operational needs with technology solutions. He has broad business knowledge, the ability to drive change (people, process, and technology), and project management skills. He specializes in solving business problems by providing options of how technology can assist and/or replace manual work. In addition, he can optimize the strategic functions between technology and business. He ensures technology investments always deliver positive business outcomes.

Frank has excellent facilitation and communication skills with large group presentation experience on both local and national levels. He is a strategic thinker who translates strategic vision into implementation.

Frank has worked at the local government sector, in all levels of education, and for private businesses, constantly interacting with team members, business contacts, management and executive management.

"The talent of success is nothing more than doing what you can do well and doing well whatever you do without thought of fame." - Henry Wadsworth Longfellow
Careers
We are always interested in individuals who will contribute toward our continued growth and success. We want hard-working individuals with a strong desire to succeed.

We are a small, dedicated team. We empower our employees who are passionate about their work and strive for excellence. Positions can be tailored to your desired working needs (full-time, part-time, contract).

We foster an environment of integrity, accountability, teamwork, and opportunity. We value the diverse backgrounds brought to us by employees of all races, genders, cultures, and lifestyles.
Sales Associate
Product Manager
Developer (PHP, Laravel)
Network Administrator (Linux, Apache)
Customer Support Specialist
Social Media Specialist
Giving Back
We nurture a volunteer spirit within our company culture. Giving back to our community drives our humility, sense of belonging and purpose.

Northwoods Professional Group donates time, talent, and funds to worthy causes both locally and nationally each year. Our culture focuses on not only helping our customers succeed, but helping our employees become better every day.